Your Energy

Ready to Go Green?

Clean energy is ready to power the future. we're working toward a clean, modern energy system that will better protect our health, while boosting the economy.
Green Energy Solutions For Your Business
Green Energy Solutions For Your Home
Get
in Touch with Us! a Quote Now ! an Answer Now !

Our Products
we already coming up with new and useful ways that are sustainable and useful in helping the world go green.

Protecting our health
We're working to advance energy innovation in the whole world, which – along with market forces – is driving power companies to retire dirty coal plants and helping to address the pollution that puts our health at risk.

saving customers money
We're focusing on modernizing our power grid and other ways to cut energy waste – rewriting old rules to reward conservation and clean energy and empower customers to make smart energy choices.

Spurring new business practices
We're spurring private investment in energy efficiency and renewables. Through business partnerships, we help forge solutions that cut pollution, boost profit and support job growth.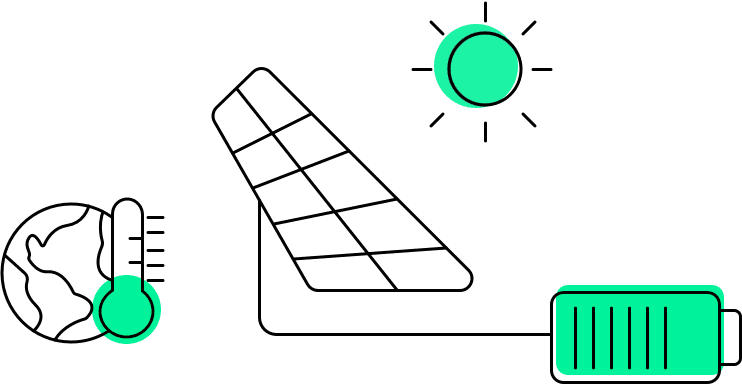 We are here to make that change
you can now do your part for the environment from as low as 0.3/kWh. Offset/avoid up to 3,920kg of carbon dioxide emission.
Get
in Touch with Us! a Quote Now ! an Answer Now !