The Raywe Way Forward is our strategy focused on solution of electric and energy
We see the promise of renewable energy
Our team has the courage, scale, passion, diversity and resourcefulness needed to deliver that promise…wherever and however the world needs it. Together with our customers, we're proving that no one is ever limited to only affordable, reliable, or sustainable energy.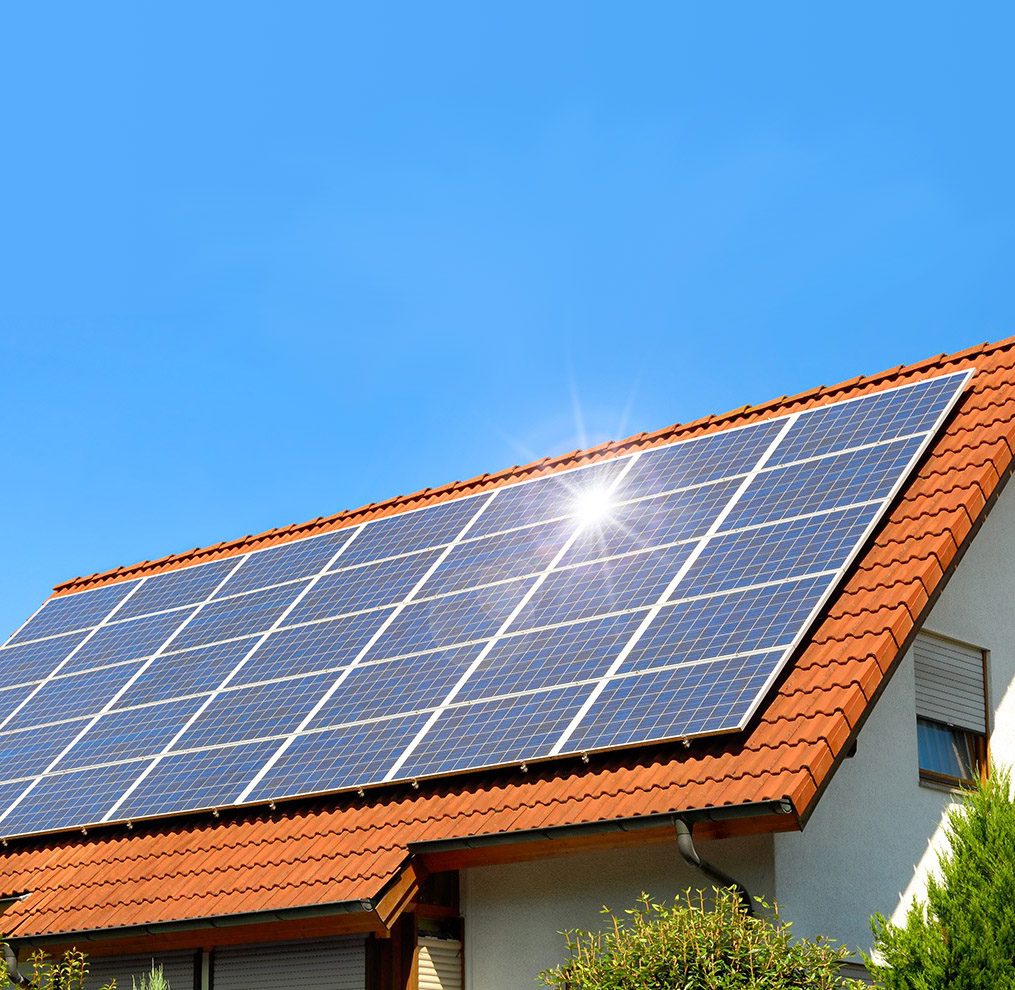 Raywe Technology is a leading China technology company that energizes the transformation of green energy industry to achieve a more productive, sustainable future.  We act with integrity and transparency at the core of our governance and we promote social progress for our people and communities around the world.
We harness the earth's most abundant resources – the heat of the sun   – to power the world's most economies and the remote communities. Combining storage,  solar, and grid support solutions as well as renewables and Product Integration Services, Raywe brings power reliably and efficiently from generation to end consumers, we has sold more than 400+ megawatts of clean renewable energy related products. 
we aim to create superior value for all our stakeholders. With our Purpose at its core, the way we operate – the Raywe Way – is our lever to implement our strategy. By pushing the boundaries of technology and embedding sustainability in everything we do, our people drive the performance of our market-leading and empowered businesses to new levels. Together with our common values, strong brand and governance framework, the Raywe Way will be leading us to become a more focused, successful, value-creating company.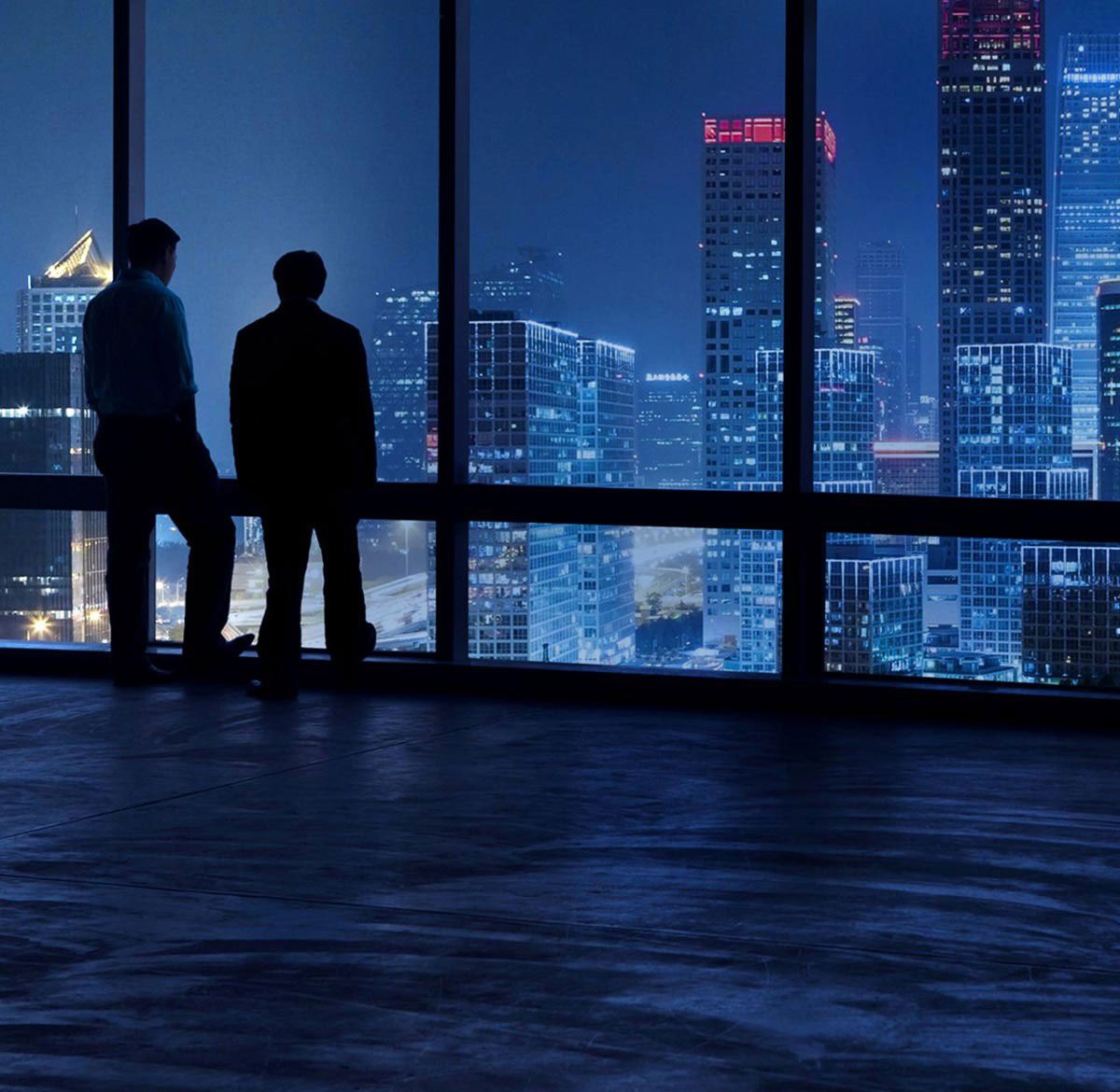 Raywe offers the comprehensive portfolio of products, systems, solutions and services to optimize the performance, reliability and return on investment of any solar installation – from residential rooftops to commercial and industrial applications. 
to be your partner for Sustainability
 In today's economy there is little room for a second chance. Do you need a manufacturer and a business partner you can rely on, one that can be an integral part of your success story. Raywe is committed to you as a true partner and supplier for business. Whether you are a Reseller or OEM we will meet and exceed the highest demands for quality, reliability, service, and value.